Uy Kuyteav, a highly-popular Cambodian restaurant brand, has expanded its operations and reach with the opening of its third branch in Phnom Penh.
The latest branch of Uy Kuyteav, which is located at the junction of Toul Pongro-Veng Sreng Boulevard, had its soft opening on Sunday.
The first two branches of Uy Kuyteav are located in the Tonle Bassac and Kampuchea Krom areas of Phnom Penh.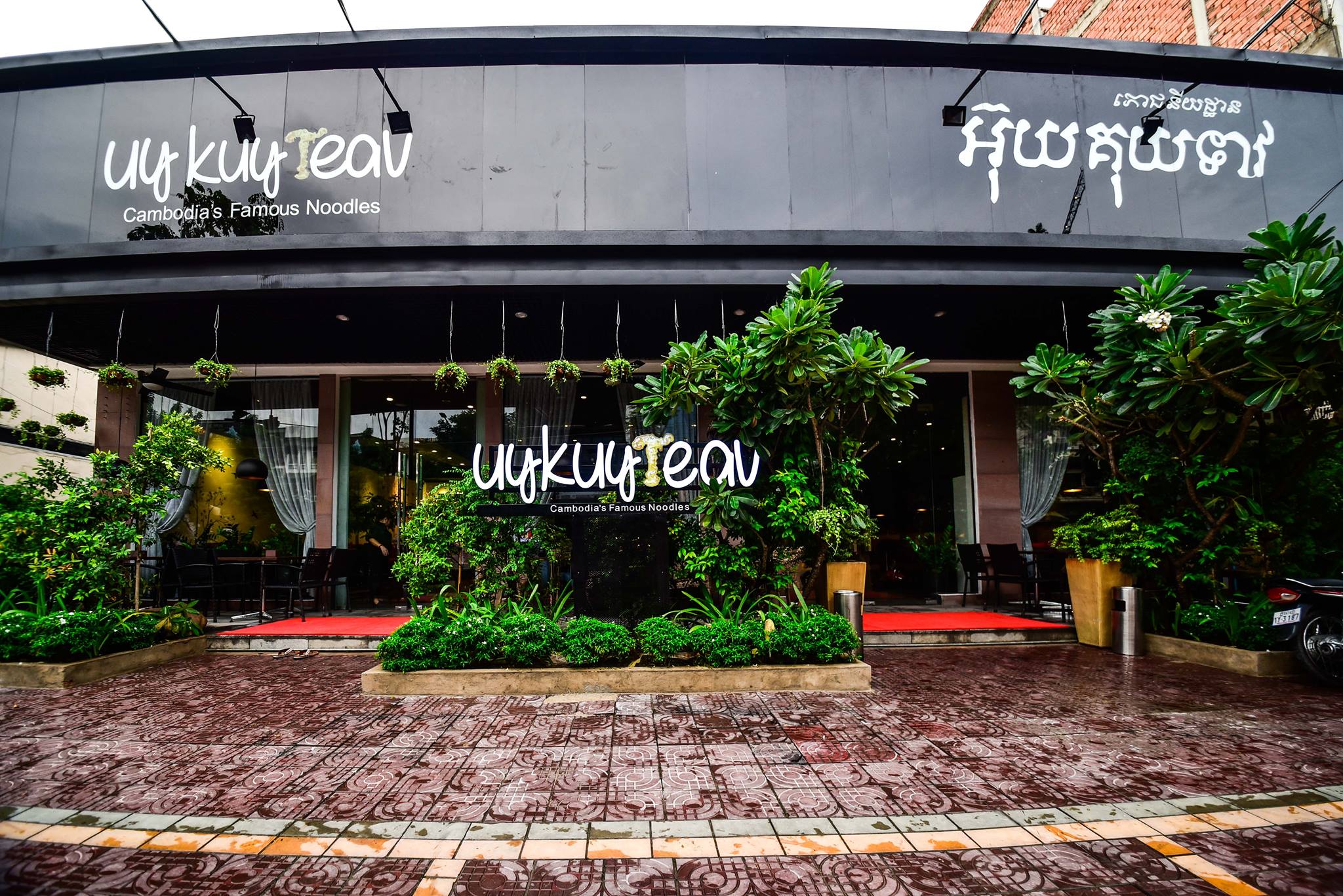 The opening followed the signing ceremony, which took place last January 2021 between Almond Hospitality and Uy Kuyteav's Brand's CEO Luu Meng and local businesswoman Sim Kongkea.
In an interview, Luu Meng said their main concept is to respect the original recipes and adding new ingredients to make them better.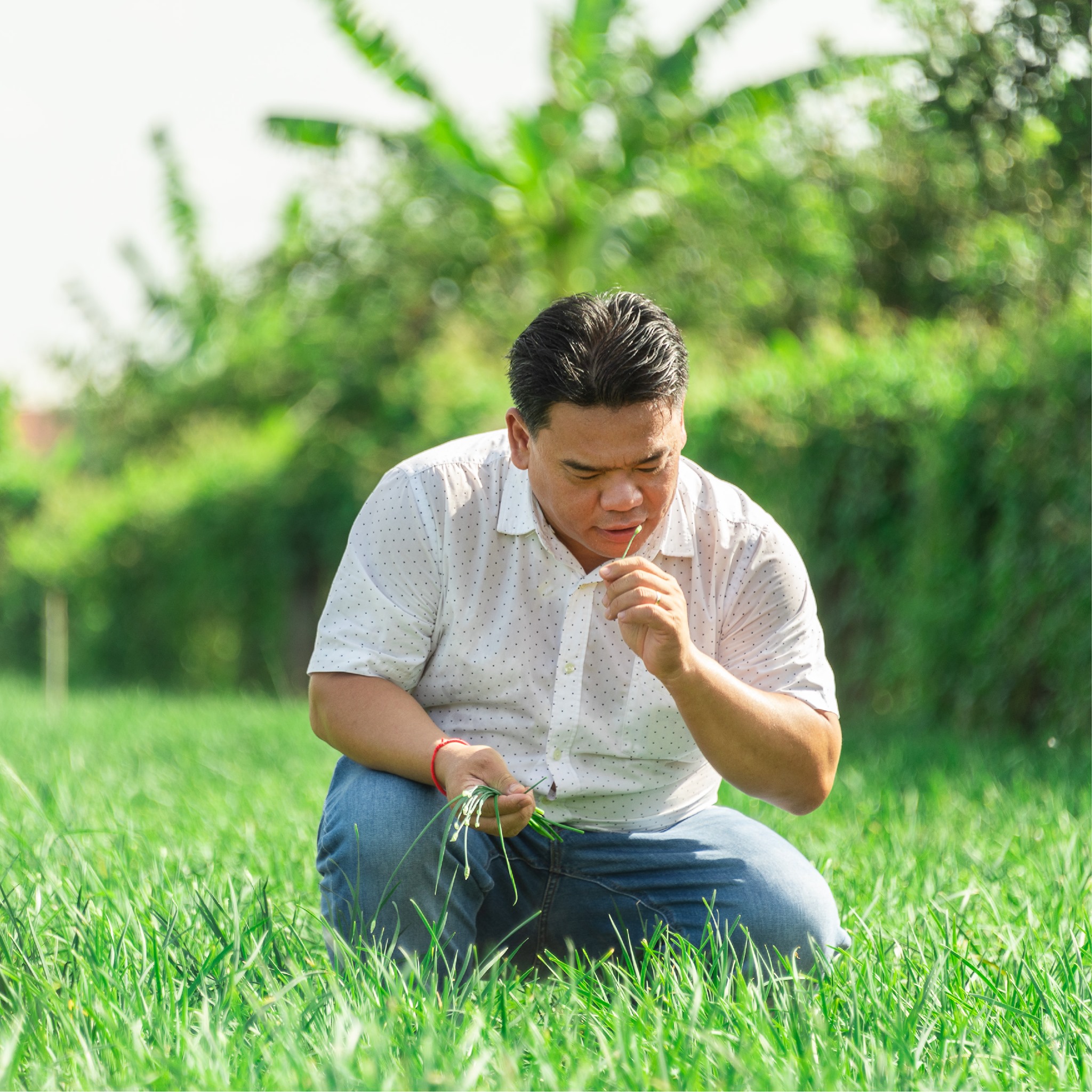 In addition to the original Cambodian ingredients, Uk Kuyteav's signature dishes incorporate products and ingredients from other countries.
Meng said their target customers are local families and the people working in the factories around the area.
"Our target are Asians. There are also Chinese, Singaporeans and Malaysians working at the factories," he noted.
This 38-seater restaurant is conveniently located at the Caltex Petrol Station, alongside a convenience store and baby mart in the same vicinity.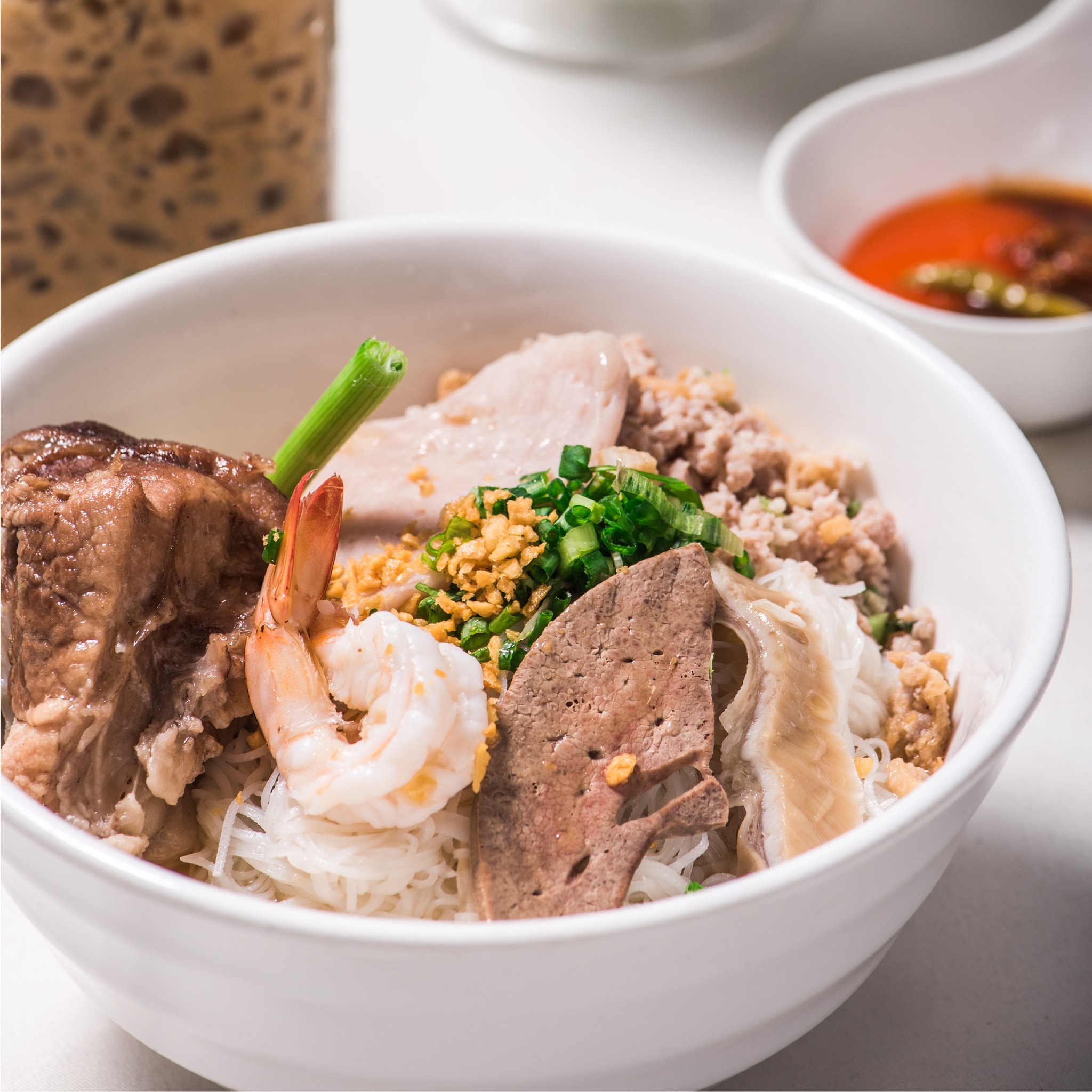 In light of the ongoing pandemic, the new Uy Kuyteav branch was designed to accommodate social distancing, according to Patricia Ng, Deputy CEO at Almond Group.
"The minimalist yet chic restaurant décor sets a comfortable dining ambience for one to enjoy wholesome popular Cambodian dishes, redefined in its taste and presentation by Master Chef Luu Meng and his culinary team," a media release from Uy Kuyteav stressed.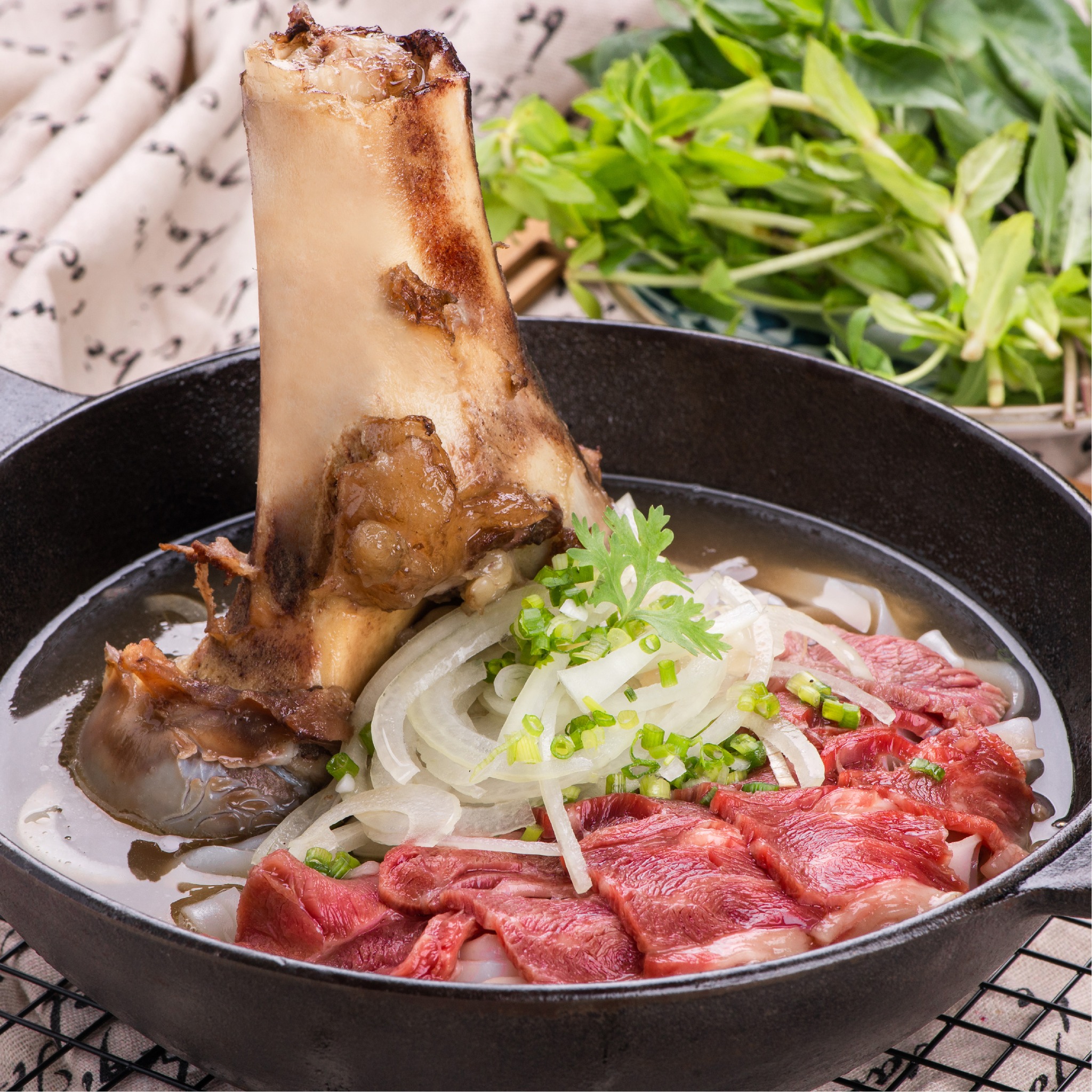 "Uy Kuyteav's brand concept is serving elevated Cambodian street food or comfort food at its best amidst comfortable and cozy ambience.  One cannot miss the DNA of Uy Kuyteav restaurant with not only its signature dishes but also its signature décor of ceiling rattan pendant lights, wall decoration of wooden window louvers, a map of Cambodia highlighting the popular produces of each province and half-moon seaters," it added.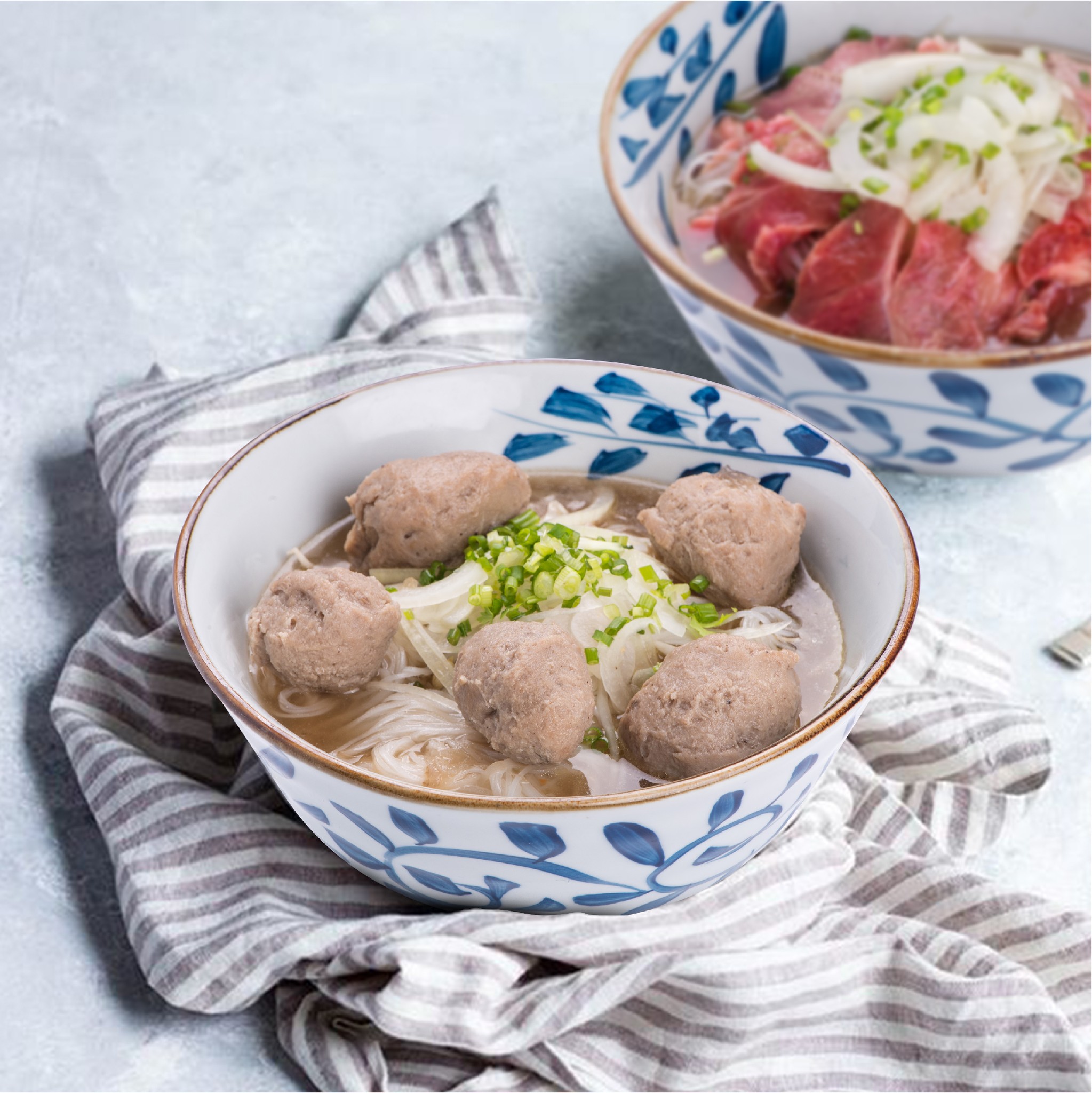 The restaurant features Kuyteav Phnom Penh, a national trademarked dish popular for breakfast. Other dishes include Special Beef Bone Noodle, where one can sip from beef bone marrow with a straw; Braised Beef "Korko" Sandwich;  Pork Dumpling Noddle Soup; Pork Mince Noodle Soup; Australia Beef Noodle; US Beef Noodle; Pak Lov Noodle; Num Banh Chouk; Wonton Mee; and Shrimp Paste Fried Rice with Prawns.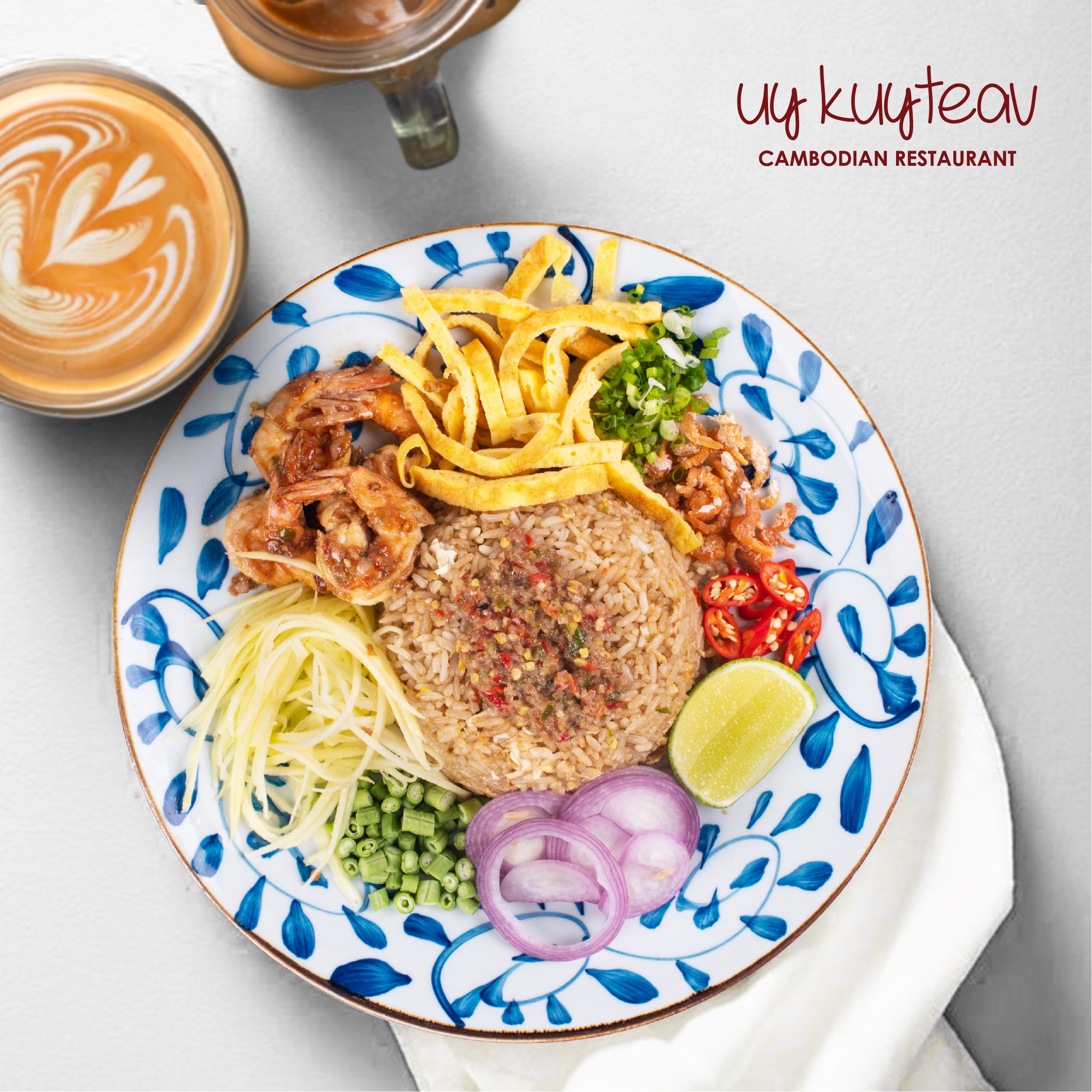 Popular Cambodian desserts like "Tuek Kork Chus" with Shaved Ice and a wide variety of refreshments are also available.
The restaurant is open from 6:00am to 6:00pm daily, and is available for dine-in, takeaway or delivery.