Tribe Phnom Penh Post Office Square is scheduled to open in April, and will feature rooftop restaurant and bar Hemisphere, as well as an outdoor saltwater pool overlooking the Mekong River.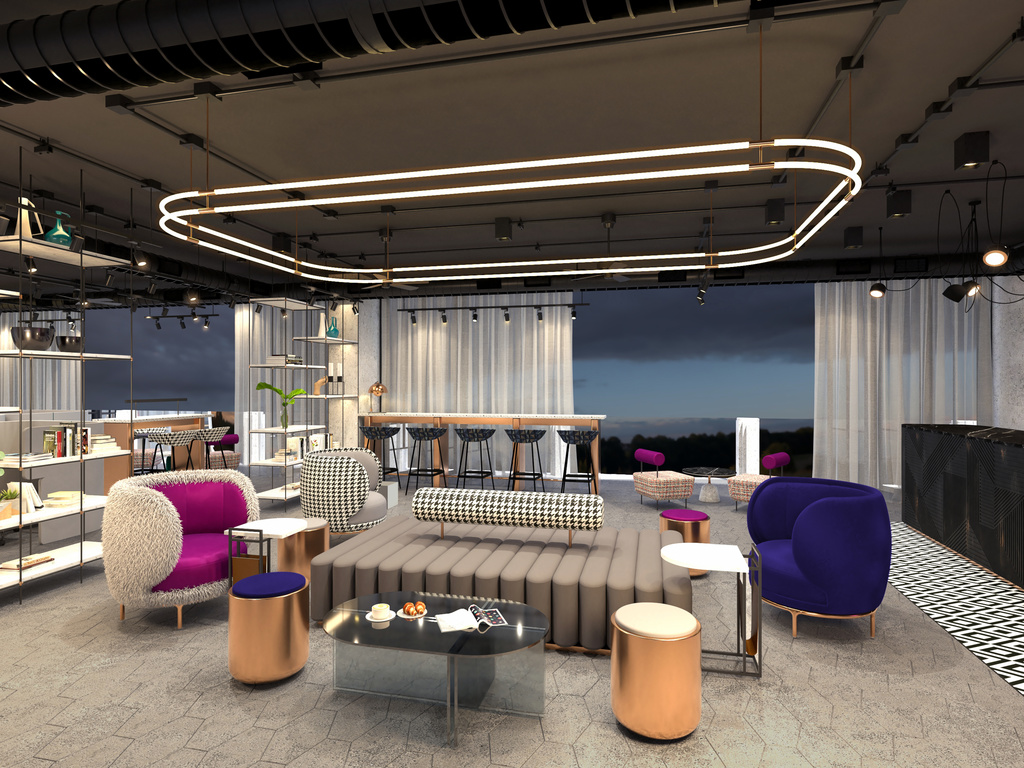 Accor said that the hotel's 260 rooms would offer "signature exclusive bed and amenities, high quality linens, garment steamers, rain showers, signature sweat robes, and Nespresso coffee machines".
Accor acquired Australian hotel group Mantra in 2018, and with it a sole existing hotel in Perth under the Tribe name.
The decision was made to roll out the brand as a four-star midscale offering, with ten properties set to open by 2022.
Glasgow had been scheduled to be the first European location for the brand, but that honour ended up going to Tribe Paris Batignolle, a 79-room hotel close to Parc Martin Luther King.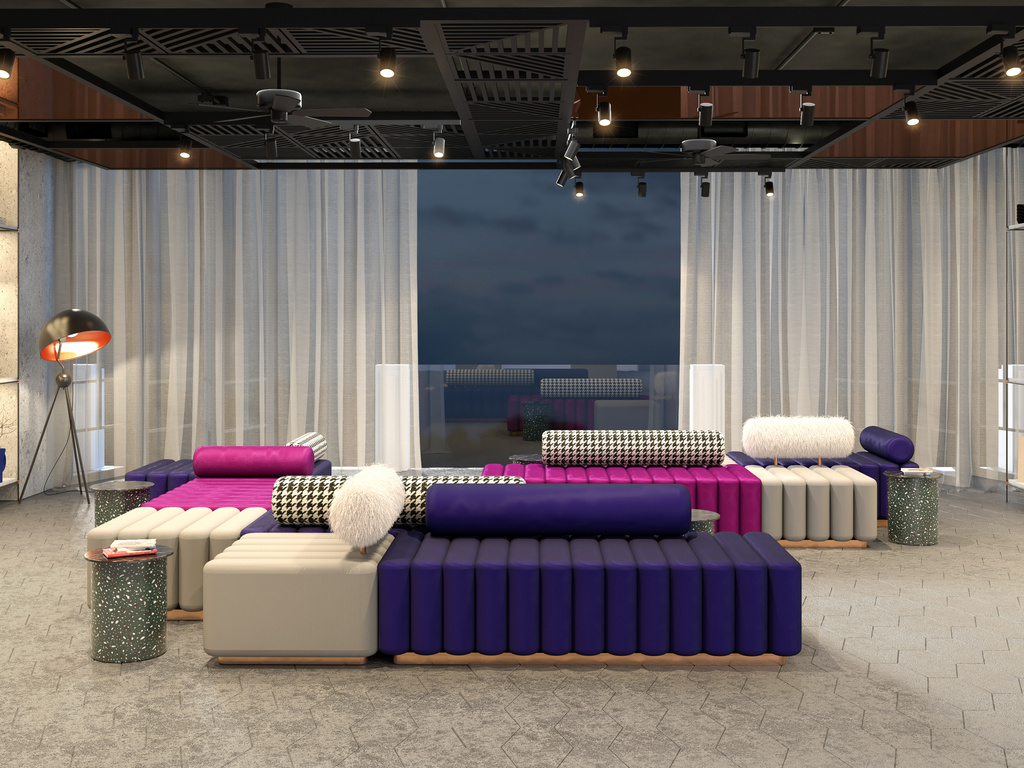 In November Accor announced plans for a dual-branded Tribe and Ibis property in the Hungarian capital Budapest.
The group is also set to add Tribe properties in Bali, Phuket, Manila and Singapore "in the coming months".
Commenting on the news Francois Leclerc, Deputy Brand COO, said:
"We are incredibly excited to be counting down the days to the opening of Tribe Phnom Penh Post Office Square. We know that the stylish and approachable offerings of this unique lifestyle hotel will appeal greatly to both locals and visitors of the Kingdom's vibrant capital.
"Tribe is all about reshaping the traditional hotel experience into something that enables people to stay, work and socialise in a contemporary environment. It is a concept with enormous potential in Southeast Asia, and it made perfect sense to open our first address in Cambodia – a country with significant potential as a leading tourism hub".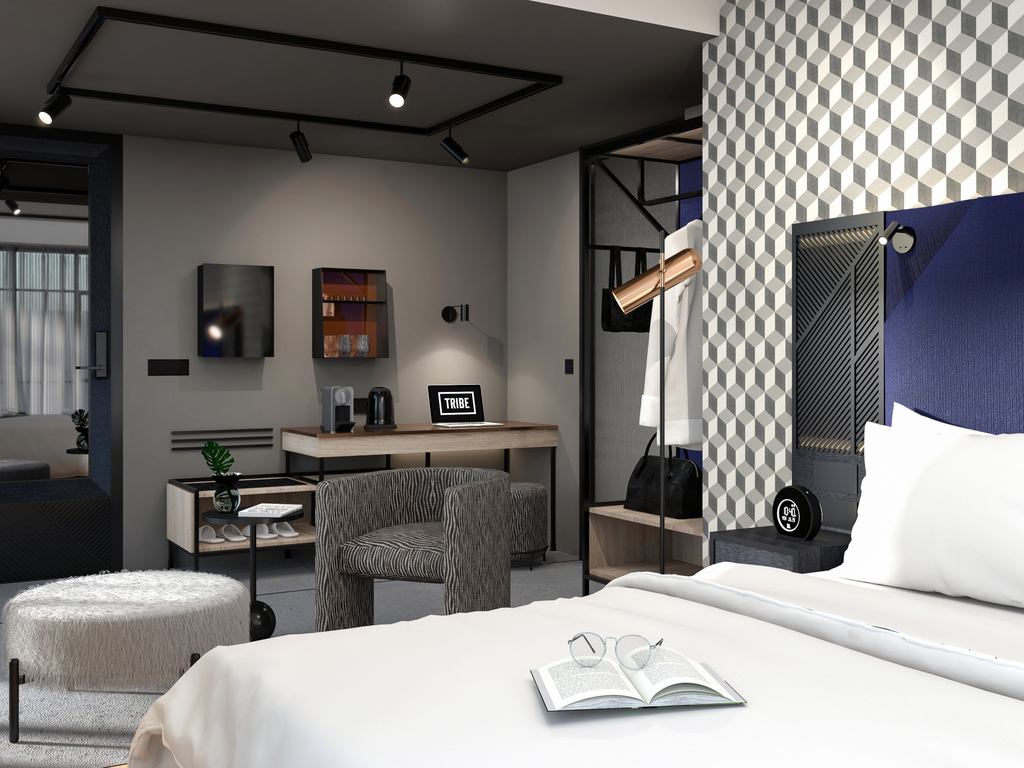 Tribe is a new kind of hotel. One that responds directly to the desires and aspirations of the modern traveller. A concept inspired by global journeys and uncompromising vision to deliver a uniquely positioned, design driven hotel. A refreshing and disruptive brand, Tribe challenges the status quo with its edited hotel experience that makes it a leader in the design-led affordable luxury sector. Business Traveller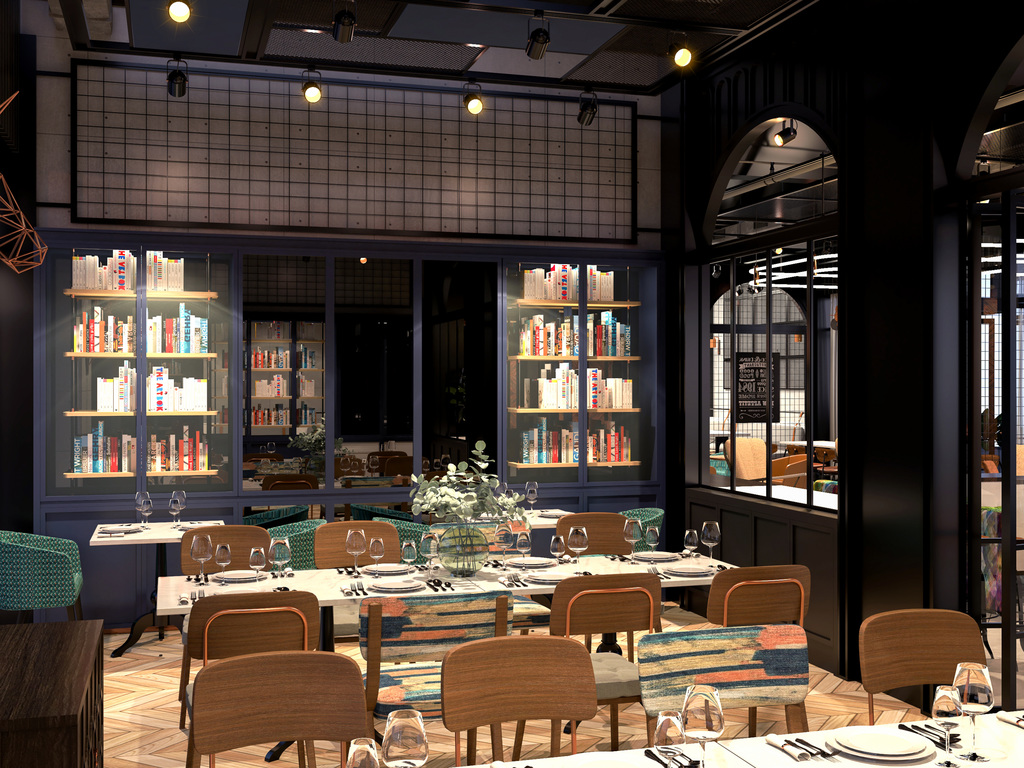 This article was first published in Khmer Times. All contents and images are copyright to their respective owners and sources.