Oakwood is a global hotel operator and pioneer of the concept of serviced apartments and extended stay segment with over 50 years of experience.
Cambodia's capital is opening to the new experience of luxurious serviced apartments having international five-star standards of hotels blended with all the comforts of home.
Oakwood Premier Phnom Penh, the first such international five-star brand of serviced apartments in Cambodia, was officially launched recently offering all the services of a hotel combined with the comforts of home.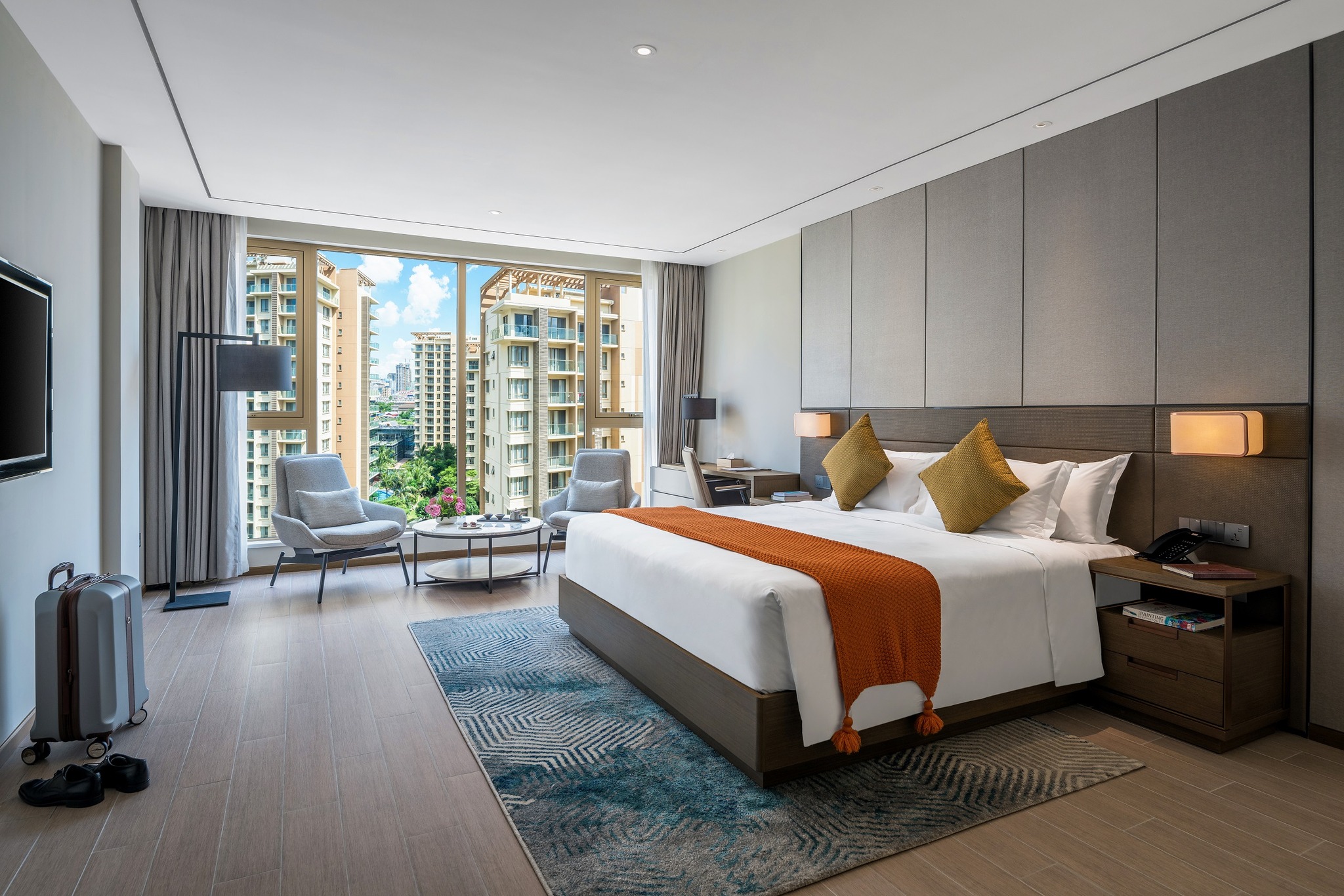 Conveniently located in the heart of the city, Oakwood Premier Phnom Penh brings exceptional luxury with glorious cultural charm to Cambodia's vibrant business and entertainment hub. Premier hospitality, for both short and long-stay business or leisure travellers, is delivered across 207 fully-equipped hotel rooms and serviced apartments comprising a mix of deluxe studios, one-, two- and three-bedroom apartments and the magnificent 547 square-metre Penthouse that offers panoramic views of the city skyline.
Oakwood is a global operator and pioneer of the concept of serviced apartments and extended stay segment with over 50 years of experience.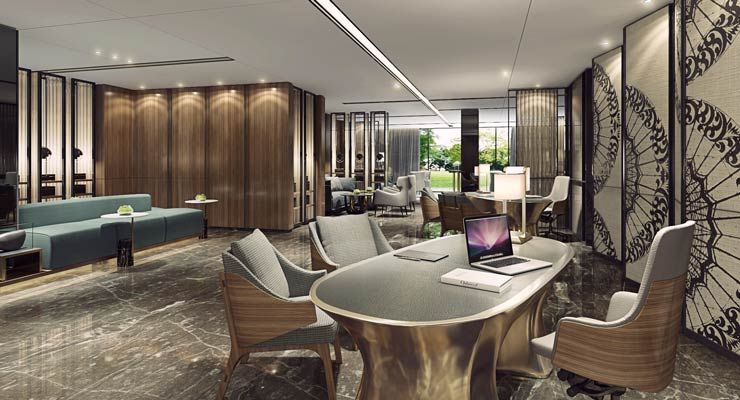 At Oakwood Premier Phnom Penh, the all-encompassing stay experience is enhanced with food and beverage venues including a patisserie, Aroma Bakery and Café, an all-day dining restaurant serving Mediterranean-inspired cuisine, Senses Restaurant, Churchill's Whisky and Cigar Bar, and two lounges serving all-day snacks and refreshments, Executive Lounge and Residents' Lounge.
As part of the brand's hallmark experience, a mixologist will deliver creative seasonal cocktails and classic tipples to each apartment every evening with Oakwood Premier Mobile Bar. The 'mobile club lounge' service is a first of its kind in the country, complemented by canapés, savouries and sweet treats.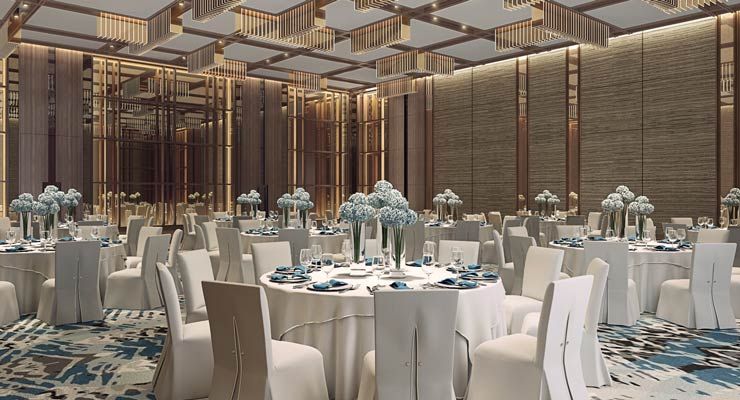 Oakwood Premier Phnom Penh also offers a variety of business and event services from intimate to large-scale meetings and conferences of up to 300 people with meeting and event spaces from boardroom to the Grand Ballroom and al fresco event spaces.
With a convenience store and medical centre as well as a international school and retail complex within direct reach, the Oakwood experience is enriched by Phnom Penh's captivating heritage of diverse cultural influences.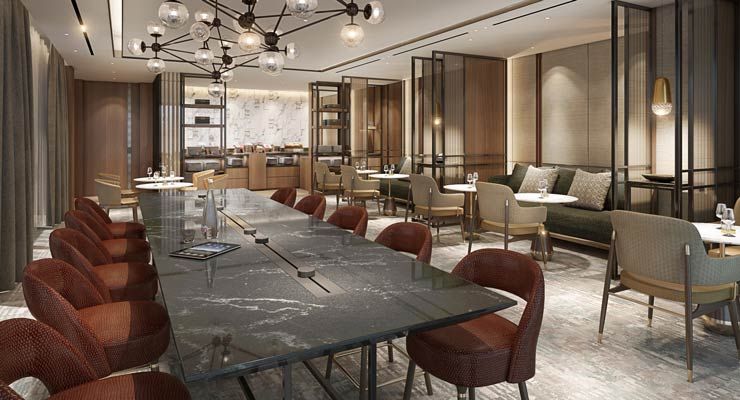 You can now unlock new experiences in Phnom Penh with Oakwood Premier Phnom Penh's Opening Offer and embark on a peaceful retreat in one of its 207 plush accommodations including a breakfast for two, roundtrip airport transfers, welcome drinks, welcome amenities and special food and beverage offers.
From functional apartments that deliver the essentials, and crafted journeys that are as remarkable as each destination, to distinctive stays as well as distinguished lifestyles, Oakwood's portfolio of brands is tailored for guests across all of life's moments.
Famous attractions in the vicinity of Oakwood Premier Phnom Penh include the Royal Palace, National Museum of Cambodia, heritage buildings and art galleries. The lively Central Market and Night Market are also nearby.
The popularity of serviced apartments has been increasing in Cambodia rapidly. Though the country has numerous serviced apartments, there was a shortage of international branded luxury apartments in the Kingdom. The Oakwood Premier Phnom Penh launch assumes significance due to the project's novelty and concept.
Cambodia has already started to see the shift in demand from short-stays to extended stays, and properties reacting to the demand – hotels offering extended stays, condominium properties being converted to serviced apartments and so on.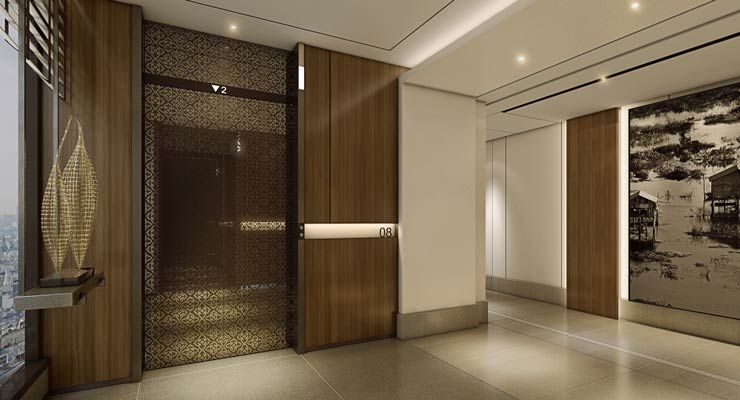 "With Cambodia's increasing appeal as a growing economy and tourism hotspot, there is the need for elevated residential lifestyles as more travellers visit the kingdom. We are delighted to debut our distinctive style of tailored luxury in the Cambodian capital so that guests can indulge in a tranquil and comfortable haven that evokes a feeling of home, whether for short or extended stays," said Sylvester Fong, General Manager, Oakwood Premier Phnom Penh.
Oakwood Premier Phnom Penh's opening in Cambodia follows the launch of Oakwood Premier Melbourne in Australia in December 2021. The brand's expansion plan will continue with the imminent opening of Oakwood Premier Jakarta and the launch of Oakwood Premier Kuala Lumpur, which is scheduled for 2024.
For more information about the opening offer, visit www.oakwood.com/offers/premier-phnompenh-opening-offer.